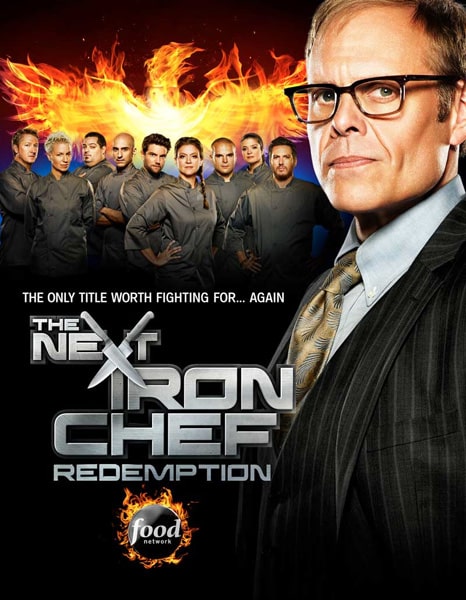 You don't have to be an Iron Chef to slap up some tasty probiotic rich meals, but it wouldn't hurt to try! Think FRESH for started and take it from there. Cultured and fermented foods are overflowing with minerals, vitamins, enzymes, and probiotics. They may be complicated to look at or talk about but they are very easy to prepare. Many people use vegetable fermenters to make their probiotic foods. Through these fermenters, the entire fermentation process has no contamination and is more reliable. These gadgets can be bought online. Once you get a hang of fermented food products, you could find your own ways of preparing them according to your own preference. Remember that you have to maintain the live organisms in these probiotic foods to achieve the maximum health results that you need. The following are some of the fermented or cultured food products rich in probiotics that you could try:
Fermented hot chili sauce
This sauce has fresh garlic and fermented hot chili. It is indeed fiery, bright, and tasty. You should use it in moderation by just adding small amounts to add a bit of heat and flavor into your main meals. The flavors of this sauce are more complex than vinegar-based sauces that you can easily purchase from grocery stores.
In making this recipe, you should make sure that you only use the youngest flowers. High quality pickled garlic stapes have that woody stem that has natural probiotics. They can also be used fresh. Pickled garlic scapes are very robust and strongly seasoned with garlic. However, you also have the option of adding more spices such as dill and bay leaves.
You should definitely try out this very satisfying and nutritious item. It combines the nutrients in milk such as fat-soluble vitamins and linoleic acid. It also has food enzymes and good bacteria. You can classify it as a healthy luxury.
This particular corned beef is not made up of nitrate salts or nitrates. It simply requires wholesome requirements and very little preparation.
Beetroot relish and probiotic apple
This recipe calls for beetroot relish, probiotic apple, star anise, and cloves. It should have fresh beetroot and apples to ferment.
This is food that's dense with nutrients such as folate and good bacteria.
This very rich, fermented batch of sour pickles is packed with dill, garlic, and spices.
Moroccan preserved lemons
Preserved lemons are tangy, salty, and savory. They are full of probiotics and vitamin C.
This is a combination of salt and cabbage, which is the way it's traditionally done. It prevents cancer with the isothyocyanate in it. It's also rich in probiotics.
These very hot and savory pickled jalapenos go through efficient lactic acid fermentation.
This is also called yogurt cheese from strained yogurt. It is stored in perfectly seasoned olive oil.
Water kefir is a probiotic that's dairy-free. It's also very rich in probiotics.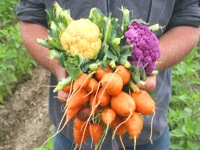 Probiotics are very ideal helpers that you need to incorporate into your daily diet and lifestyle. You can add these probiotic rich foods to any diet and incorporate them along with a good probiotic supplement. Most of the time, probiotics in homemade probiotic foods stay alive longer than those found in commercially produced ones. If you don't have the time to make your own probiotic foods, you should consider supplementing your daily routine with a potent probiotic that does not require refrigeration to avoid losing potency due to extreme heat. This assures you that the probiotics are still alive until you consume them.